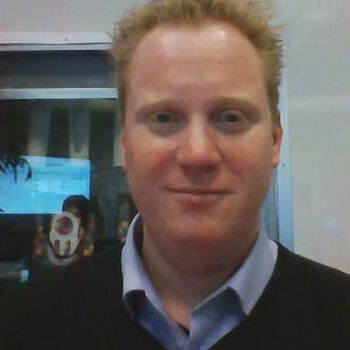 #1 Hugo Jonker
Hugo Jonker is an instructor in this course, Assistant Professor in Security and Privacy at the Department of Computer Science of the Open University of the Netherlands, as well as a visiting researcher at the Digital Security group of the Radboud University Nijmegen. His research focuses on the central question: how to bring the security and privacy assurances of the real world to their digital life equivalents? In that respect, Hugo has worked on fingerprint-privacy for browsers, modelling and verifying privacy of voting systems, e-health systems, and auction protocols, and designing a mixnet.
Before joining the Open University, Hugo has worked as a Postdoc or visiting researcher at the Technische Universität Darmstadt (Germany, 2011), University of Luxembourg (Luxembourg, 2009-2014), and the University of Surrey (2009).
He graduated from the Eindhoven University of Technology in 2004, after which he pursued a doctoral degree. In 2009, he completed his doctoral thesis on privacy in voting and fair exchange, for which he received a joint degree from the University of Luxembourg and Eindhoven University of Technology.